Twoplus games now on Itch.io!
Our entire collection of in-development prototypes are now available to play on your browser conveniently at our itch.io page!
In the collection, we have: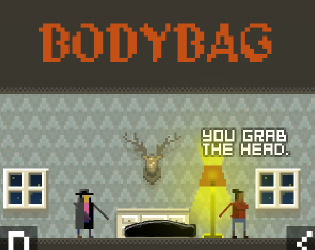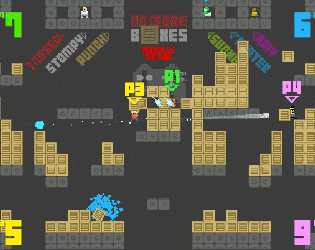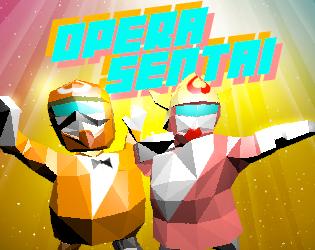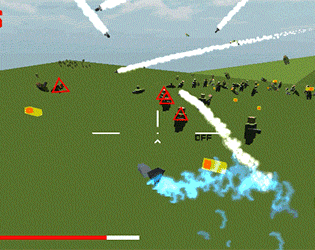 Itch.io is a great spot for putting up games, a really great system. Kudos to them, and we hope you enjoy the prototypes!